Need
Andy & Mike traveled the PGA Tour for a decade coaching 8 first time winners, 12 wins, and over 50 million dollars in prize money. In doing so, they left an indelible mark on the tour and in golf instruction. To that point Stack & Tilt was named one of the Top stories in ALL of golf by Golf Digest Magazine. As part of this Stack & Tilt is one of the most talked about golf instruction system in a generation.
Andy & Mike's travels from the tour, professional training seminars, and clinics around the world, left Andy & Mike with the inevitable questions of; "where do I go when you leave" from the students, "where can I get more information and training?" from the coaches, and "can you help my old coach and my caddie so they can help me while you are busy with other players" from the #1 player in the world.
Andy & Mike and Stack & Tilt have mentored and brought a large number of instructors to the PGA Tour. This has connected coaches with top players to help develop their careers. The reach of Stack & Tilt on all professional tours now extends far beyond Andy & Mike. In addition, many of these coaches have went on to become industry leaders and successful coaches in their own right.
As such, Andy & Mike and Stack & Tilt have filled a need by connecting the most coaches with the most players through their pipeline. These are valuable and hard to acquire contacts that come from years of systematic training on the professional level. All of this, while simultaneously being among the most prolific speakers and creators of a worldwide training program for coaches.
Hence the Stack & Tilt Network was built out of NEED to connect amateurs, aspiring players, and tour players with talented and forward thinking coaches.
Inspire
Stack & Tilt has inspired the top coaches in the world of golf and routinely inspires golfers everyday to travel, practice and embrace the spirit and challenges of the game.
Stack & Tilt has inspired the top coaches in the world, in doing so, helping them learn how to think, reason, measure and communicate in ways that are the hallmark of a great training program.
Similarly, Stack & Tilt has inspired golfers to practice more golf, play more golf, and play their best golf. On the tour this created 8 first time winners and with golfers around the world in the form of college scholarships, club champions, and thousands of personal best scores in a way that keeps golfers connected to the game of golf.
This inspiration and design has created a culture of coaches and players that seek out its systematic training and see Stack & Tilt and its design both on the course and off the course.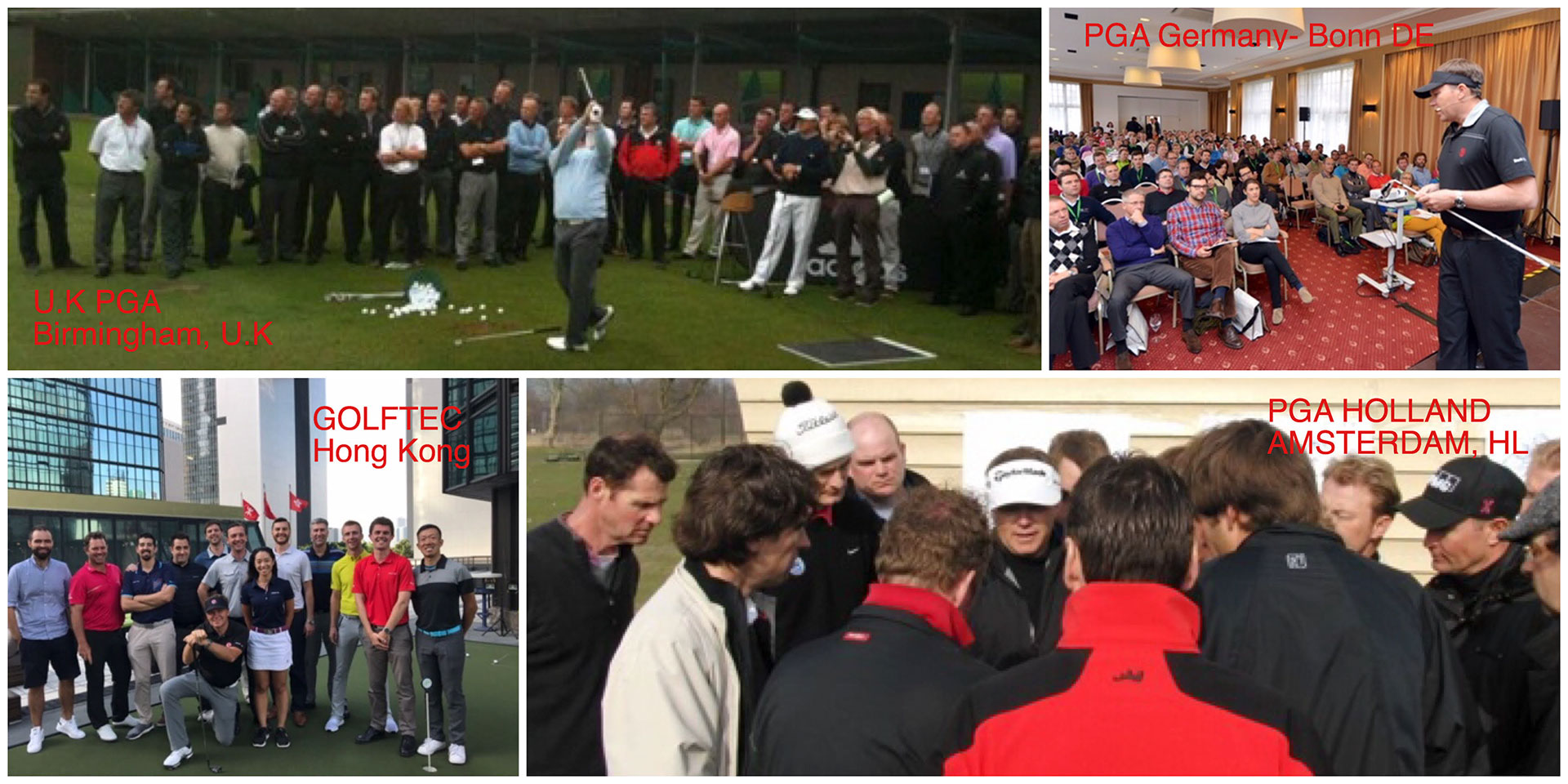 Construct
Stack & Tilt Constructs a system, that helps Construct great coaches, so they can Construct great golfers.
Stack & Tilt is designed as a system so players and coaches use a common language to communicate. Similarly, Stack & Tilt is designed as a system so that tour players and beginners can read the same book and both gain useful information. This is done by designing a system that speaks to multiple levels of sophistication that advance in detail by as much as one wants or needs. This allows for the system of Stack & Tilt to be applied by coaches and players in metered doses to fit the student's needs.
We encourage golfers and coaches to take what they want or need from the system.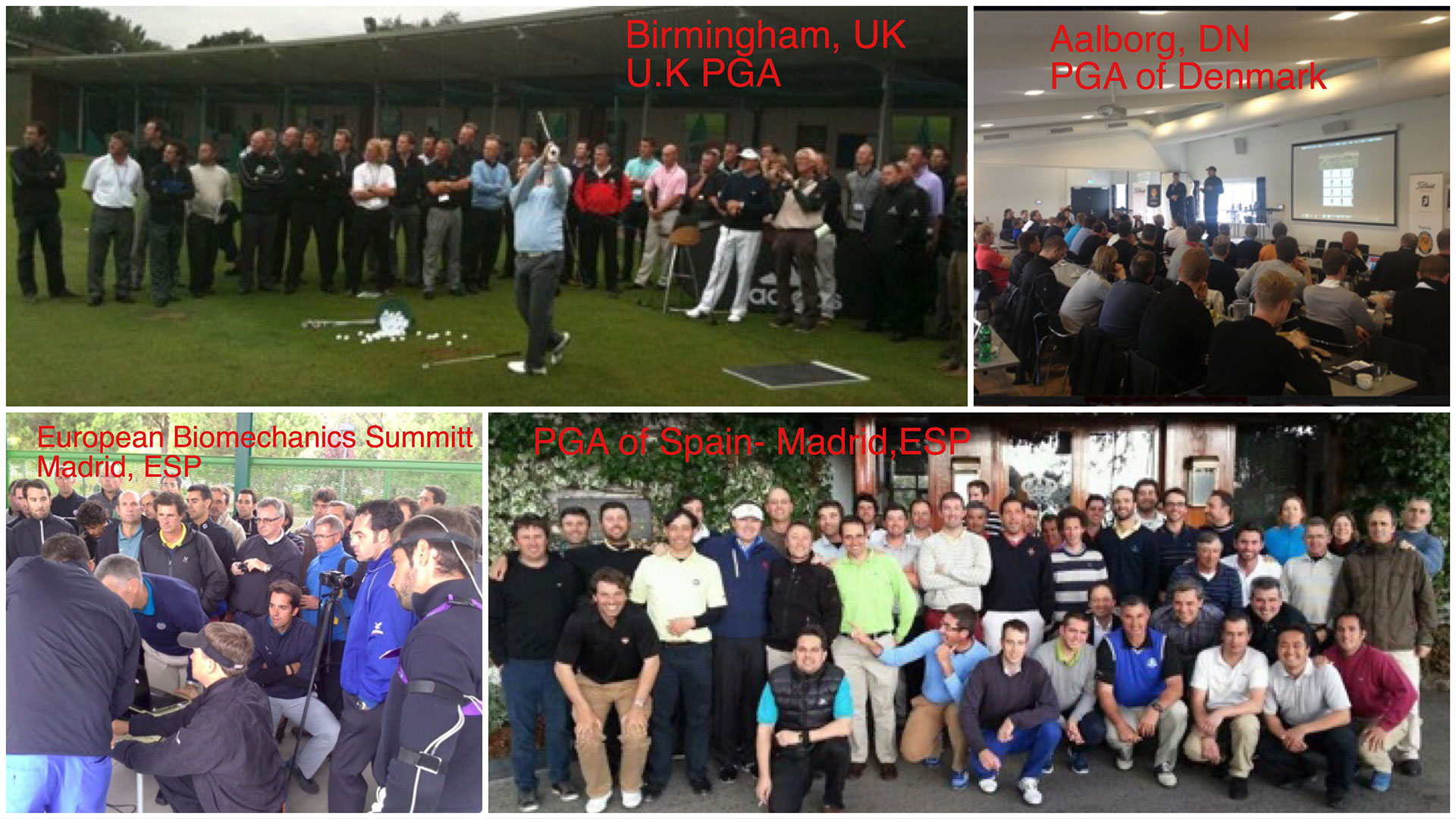 Connect
The Stack & Tilt Network was created out of need. Not in a boardroom. The need for a system and continuity in training for the player. The need for a system and a model for organizing information and predicting outcomes for the coach. This system has created demonstrable results for the player, from the PGA Tour across every level of golf, to the beginner. All the while, developing coaches from beginner to the expert. This makes Stack & Tilt tangible and a system for transferable learning.
As part of connecting the needs of players and coaches in a culture that embraces the challenges of the game of golf, Stack & Tilt has created a Network of coaches and players who embrace the gridlife.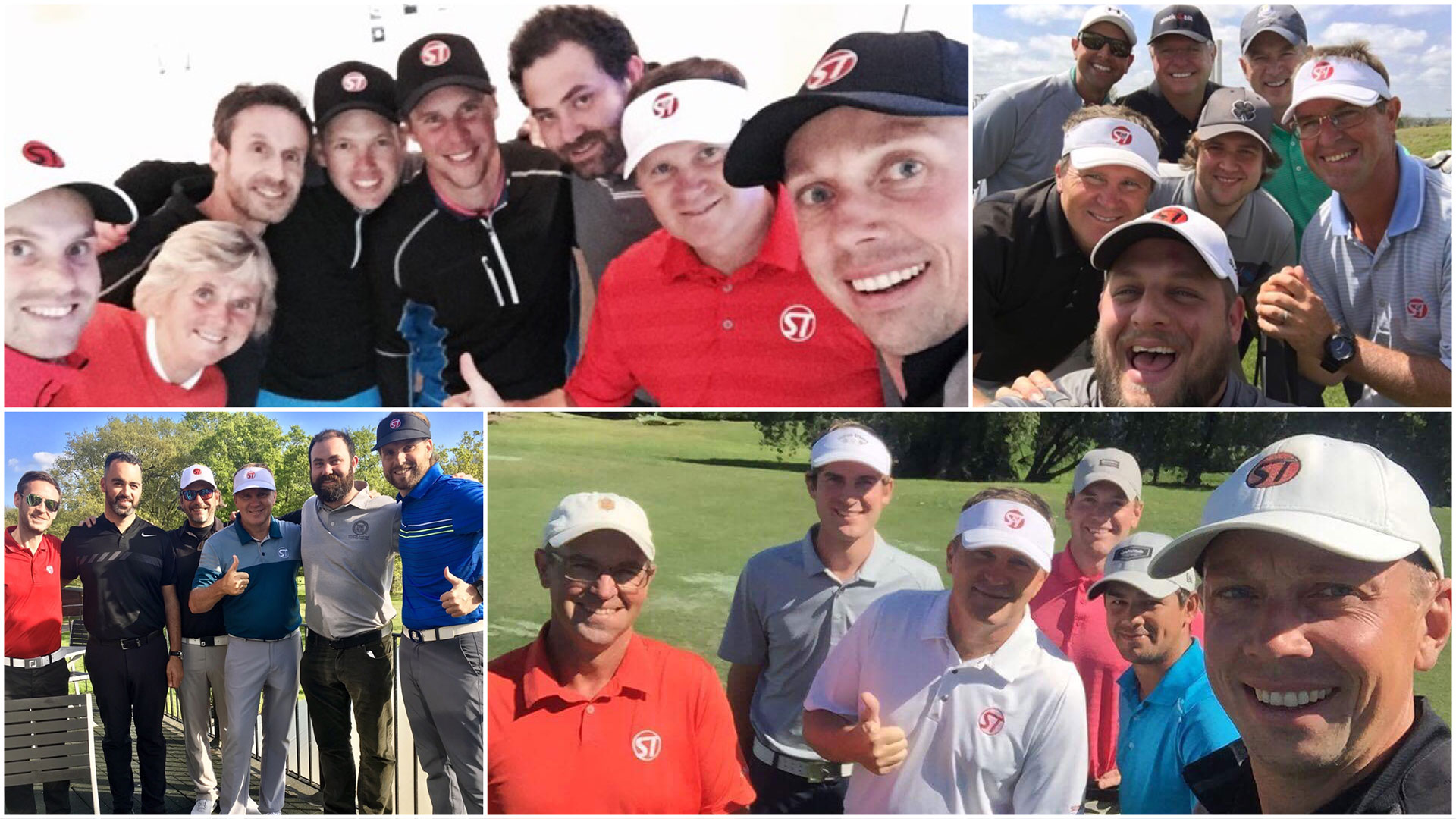 More
The Stack&Tilt Network is more than just a seminar. It is an education. First, Stack&Tilt constructs a system for organizing golf that connects coaches and golfers around the world.
The development of this system begins by defining the fundamental tasks of the golfer, the basic movements of the swing, and a model template as a basis for decision-making strategies.
Next, the Stack&Tilt Network provides continuing education on the details and the application of the system. Stack&Tilt does this by conducting training events around the world to provide hands-on opportunities to learn how to apply the system. In addition to this Stack&Tilt manages a private forum that allows coaches in the system to interact with other coaches about the details of the system and problems solving techniques. This serves as a foundation to connect coaches with successful coaches around the world.
After that, the Stack&Tilt Network helps coaches forge relationships based upon a common background and common interests. This provides a basis for Networking opportunities to help coaches increase the scope of their business as well as their skill.
Stack&Tilt also connects coaches with aspiring players via an active lesson referral system, locator system web presence and branded logo to assist in their career development.
This foundation has produced successful coaches and industry leaders from a Network that was constructed out of need.